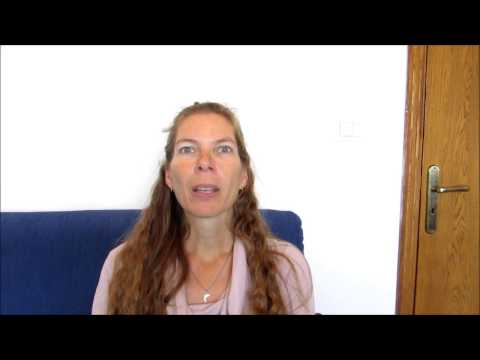 One of my main beliefs, that underpins a healthy lifestyle, is to be able to eat and drink everything in moderation (with soda pop being one notable exception).
Today I am talking about two popular items that most of us would be familiar with – alcohol and caffeine.
Alcohol. Studies have shown that drinking alcohol in moderation – 1-2 glasses a day – is linked to heart health via reduced risk of atherosclerosis – the laying down of cholesterol and triglycerides (fat) in your arteries – and an increase in HDL –Good Cholesterol.  A recent study on postmenopausal women found that light alcohol consumption reduces the risk of sudden cardiac death (death that occurs within one hour of a cardiac incidents).
Great news! BUT – the same study states 'alcohol may negatively influence other common chronic conditions such as cancer'.
While most readers are not postmenopausal we younger men and women can certainly relax a little when we do indulge. It's too soon to rush out and recommend light-to-moderate drinking 365 days a year, but hopefully with the information provided you can make more informed decisions about what level, if any, of alcohol consumption is right for your life.
Caffeine. Studies have found no association between the moderate consumption of coffee and tea (compared to decaffeinated coffee) sudden cardiac death.  Fantastic, we don`t have to re-evaluate our morning coffee or teas, of course too much is not a good thing the jitters, irritability and insomnia come to mind.
We can take heart the old adage stands – all things in moderation.
Thanks for dropping by for a visit, I love to hear your thoughts on todays post.  Please leave a comment or sign up to our mailing list for monthly updates.
Your Life, Your Choice.