I'm just back from visiting my family in Canada. I had an absolute blast and I have to say I'm so thankful for my extended and immediate family!
The great thing about family is that threw the good, bad and indifferent our relationships remains solid, not without bumps and curves, but solid nonetheless. This trip was all about enjoying each other and the Canadian winter wonderland.
Now back, I'm fired up about my life and about getting my health back on track.  After weeks of seeing doctors for the pain in my arms I've decided to trust in my own abilities to heal my body.  So, before I become a pill popping anti-inflammatory addict, I'm clearing out my system and filling it with healthy food that will give me a fighting chance, both mentally and physically, against whatever is afflicting me.
Will it work? I believe it will, and that is more than half the battle.  Not to mention its more empowering to take charge than to wait to be magically healed by a pill.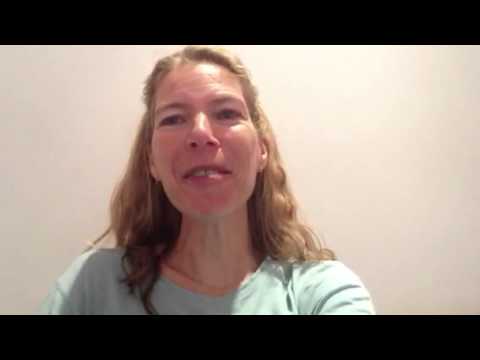 This super power smoothie is just one of the many healthy positive steps I'm making to heal from the inside out.  Its quick and easy to make, so refreshing and packed with nutrients.
Juice spinach, parsley an apple and 1/2 a pear and ice and enjoy.
We all have choices to make about what we put into our bodies, join me in choosing health.
Give it a try and let me know what you think in the comments area below.