Welcome back!  We're in our third day of improving our health and fitness.  Are you ready?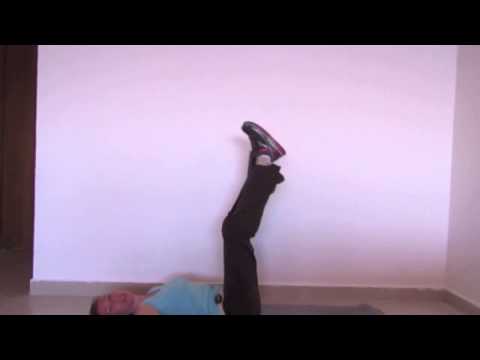 Today we've added some ab work to strengthen our core. How strong is your core?  Most of us focus on having strong arms and legs, but neglect the cornerstone of our balance, the abdominals.  When did you last do some ab work.  Why not put down that coffee, or wine and join me for a few.  I guarantee I won't take you away for long: )
Our health is our choice, a few minutes a day is a great place to start on the road to a healthy lifestyle.
Too many of us are in less than stellar shape, like this on Facebook to help encourage your friends and family to get moving.