Welcome back!  We're in our fourth day of improving our health and fitness.  Are you ready?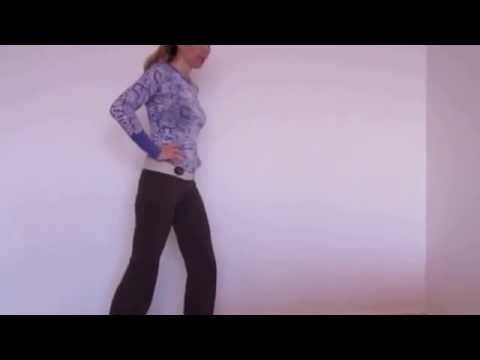 Today's all about lunges.  I've noticed my right leg is weaker than my left and I have to use the wall for support or I fall over. Brutal!!!  Oh well, just an indication that I really need to be doing these lunges.  How about you?  Do you need to get you healthy lifestyle on track and get some strength and exercise happening.
Come on, let's do it!!