Welcome back!  We're in our fifth day of improving our health and fitness.  Are you ready?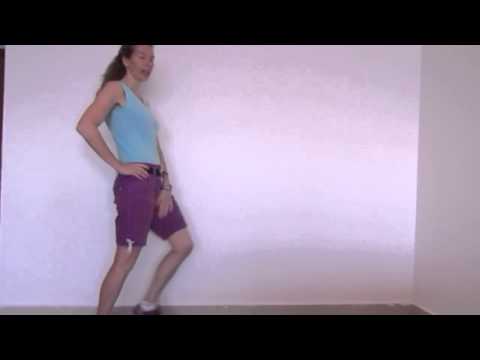 Wow, it's day 5 already.  I feel so much better, stronger and already have more energy.  How do you feel?  Are your muscles sore, or rather are you aware that you have muscles?  If you are, that's a good thing.  Correction, that's a great thing.  When we build muscle we are building metabolically active tissue, that's the stuff that lets us eat more and really enjoy every bite without worrying that it's going to live a lifetime on our hips.  Sorry, full pun intended.
Tomorrow is a day a rest, Yes, it's important to allow your body to rest and heal.  Does that mean you should spend your weekend on the couch as a total couch potato.  No! A lovely stroll in nature is called for or if you insist, around the mall.  I personally hate the shopping mall, but my dear mother absolutely loves them.  To each their own, walking is walking no matter where it occurs and it's part of a healthy lifestyle.
Happy weekend.  Relax and enjoy.  I'll see you here Monday.
Share this on Facebook, or e-mail and lets get this fitness and lifestyle transformation happening.