This Vblog is about the effects of our behaviours on our health and how we can embrace our imperfections to create a healthier, more productive, energised 2017.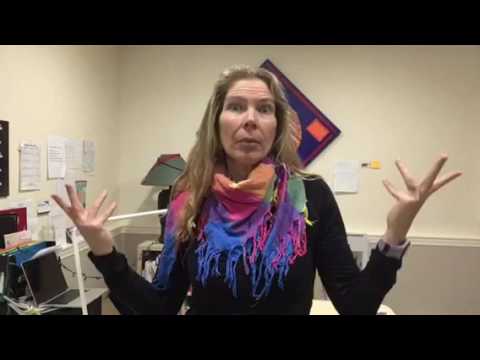 Where are you going to focus on being more consistent this year? I'd love to hear, leave your comment below.
I invite you to share this with your community and women who are wanting more from life. Just click your favorite social media button in the right-hand corner.
To our consistency.
Allison