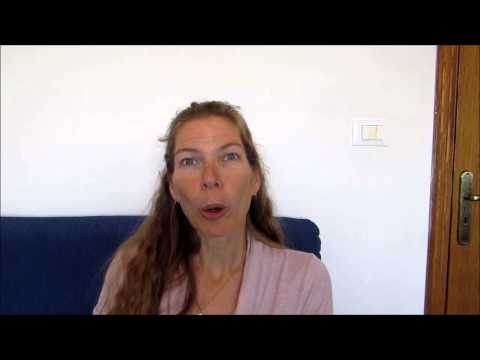 I control my own thoughts, I can be bummed out, feel depressed and low down simply by thinking, and if I want to be up and positive about what's happening in my life I can achieve that too just by thinking.  The amazing thing is I can change what I think and how I feel in about 3 seconds.  How? Simply by being aware of my thoughts and feelings.
We all have choices. We choose what we learn, we choose who we hang out with, how we spend our time, what we eat and drink, what clothes we wear, our values, what we believe and our attitudes. We choose all of these things and many more and yet we're probably are not aware that we are constantly making these choices.
My Challenge to you today is to spend a few minutes to think about the choices you make and become conscious of making them. Think about why you are making the choices you make. Be aware – are you happy, are you not happy and can you change it by the way you think.
I have learnt in my experience that I can change how I feel  and I'd love for you to too.  Why not give it a try. Just identify when you're feeling down – you know, when everything is driving you crazy. Then –  get a bit crazy – try and have a bit of fun, act like a kid for a minute.  Try not to take anything so serious, then see if what was bothering you is still driving you as crazy – as it was a little while ago.  Did it work?
I would love to hear, let me know what you think and if it worked.
Allison
Your Life, Your Choice.