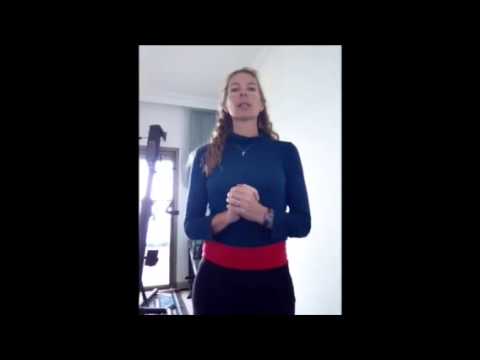 While multitasking you're not fully present. Your brain is divided between two or twenty tasks. The end result may be the diametric opposite of what you had hoped to achieve.
Have you ever caught yourself typing while chatting on the phone?  Have you ever been in a deep conversation with a friend or loved one when your phone rings and you simply can't resist the urge to just check to see who's calling? What about driving while texting a friend or answering an incoming phone call? Having dinner with a friend and texting another?
If you answered yes to any of these, which are really so common place and just the tip of the multitasking ice burg, you might want to spend a moment and reflect on the results of your actions.
How does your friend or loved one feel as you divert your attentions away from them to speak or text with another? Are you more efficient? Is your quality of work higher when you multitask or when you are focused?
As a chronic multitasker, I'm guilty of all of the above and oh so many more, I could write a book with my multitasking efforts.  For me, personally, I've realized slowing down would serve me, my relationships and my stress level better.
I invite you to a moments reflection to review your actions and their outcomes.  Are your multitasking efforts paying the dividends you expect and desire or would you benefit from slowing down a little.
I don't honestly believe multitasking is an all or none thing, nor is there one answer for every situation.  From my own experiences I have discovered multitasking doesn't deliver and I'm slowing down.  What choice will you make full throttle, apply the brakes or cruising somewhere between the two multitasking extremes?